Welcome back, ladies! We missed you last year and can't wait to share this year's virtual experience with you! Even though we are not together physically, still, we are planning an environment where hearts will be transformed by the Word of God. With all that we have faced in our communities from a global crisis where families have lost loved ones coupled with civil unrest, we are still encouraged to see and take part in all the Lord has ahead for each of us!
As we approach our gathering there are a couple of things to lookout for in your inbox. Once registered, our GLOW Team will send you a digital kit which includes more information about our speakers, a sneak peek at the menu for our cooking session and a new devotional from Pastor Janeen specifically designed to prepare our hearts for this year's gathering! In addition, you can still add a little bit of GLOW style to your wardrobe with Believe to See merchandise.
We still want to see you GLOW, so, don't forget to tag us @crcnorfolk with #GLOW21 during the week of this gathering so we can shout -out all the ladies in the place with style and grace!
Glowing together,
"Lift up your eyes and look from the place where you are, northward and southward and eastward and westward"‭‭ Genesis‬ ‭13:14
Ps. Janeen McBath
Ps Janeen McBath is one of the founding pastors at Calvary Revival Church in Norfolk, VA. Janeen is a teacher, business leader, mentor and advocate. She travels both locally and abroad speaking with a transparent and straightforward approach while encouraging the hearer to embrace their purpose-filled journey with God. Empowered by prayer and a foaming chai tea latte, Janeen seeks to give a voice to the least of these. In her passion for social justice, she has become an advocate for single teen moms as the founder of House of Esther Organization.
Congresswoman Lucy McBath
Congresswoman Lucy McBath's most important title will forever be "mom". In 2012, she lost her son Jordan in a senseless shooting that journeyed her into her second career focused on reform to make our communities safer for every single American. As congresswoman, she has been working across the aisle and passing laws to help our children and families. She is proud to have worked on numerous pieces of legislation which have been passed through the House, including universal background checks for all gun sales and Red Flag Laws to limit access to firearms for those who are potentially dangerous. Lucy has also sponsored legislation protecting our veterans which was signed into law. 
CoPastor Susie Owens
Dr. Susie C. Owens is a native Texan and Co Pastor at Greater Mt. Calvary Holy Church in Washington, DC. Her innate ability to deliver the word of truth, her passionate and intentional posture of prayer and her footing on the cutting edge of ministry has opened numerous doors and placed her on diverse platforms, such as the Top 10 Gospel Billboard, featuring two of her CDs entitled Prayers from the Heart Vol. 1 Faith and Vol. 2 Healing the Land.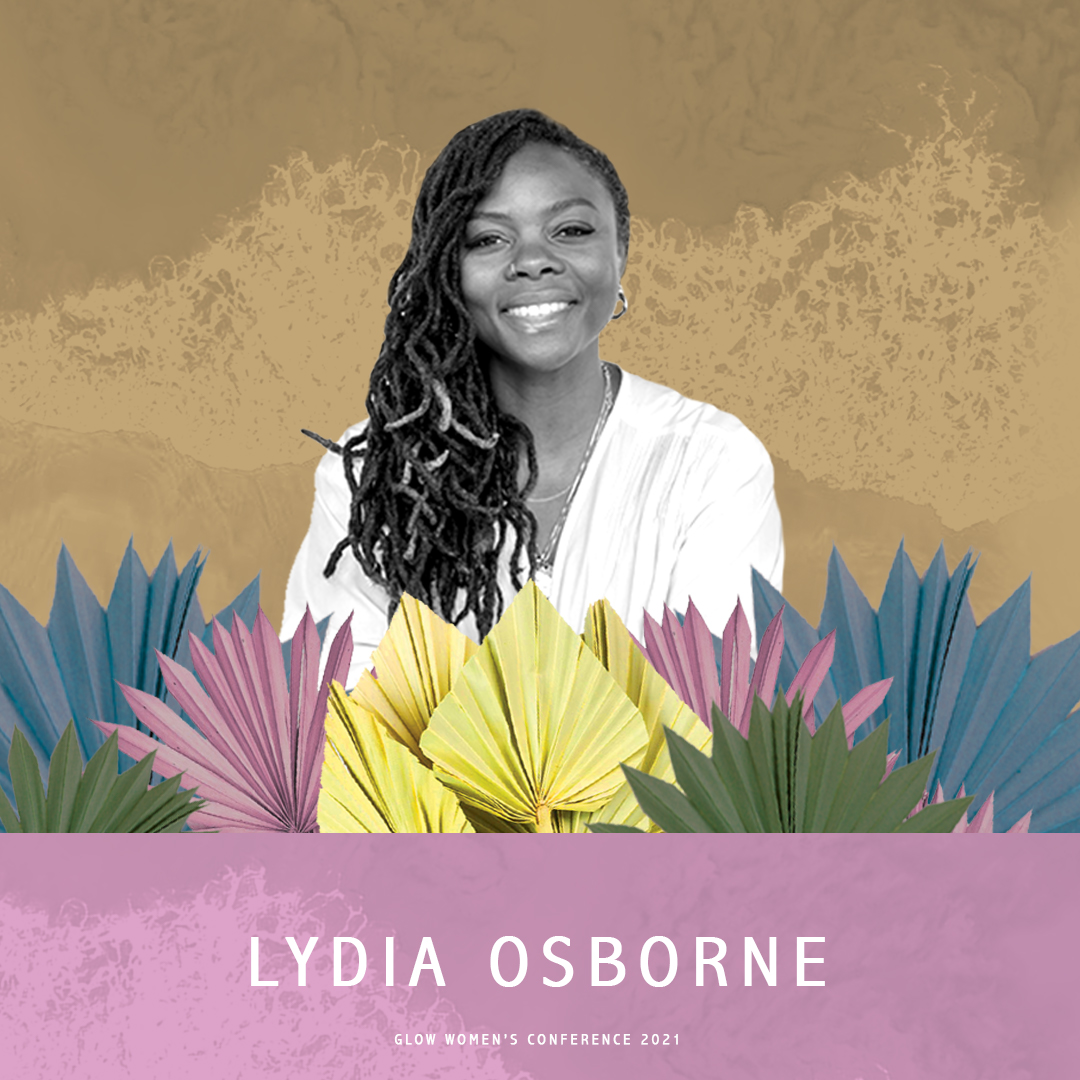 Ps. Lydia Osborne
Lydia Osborne is one of the campus pastors at Calvary Revival Church in Norfolk, VA and the executive director of the House of Esther organization. Lydia serves alongside her husband Campus Pastor David Osborne where discipleship, creativity, generosity and entrepreneurship are some of their passions as they engage this generation to create a platform to redefine the culture. With an eye for design and philanthropy, she has created a brand, Altruist, an extension of her unique expressions to connect this generation to something Greater than themselves. Lydia brings a message of the gospel in ways that will break cultural barriers and empower believers to be transformative agents in hard-to-reach arenas of culture for the kingdom of God.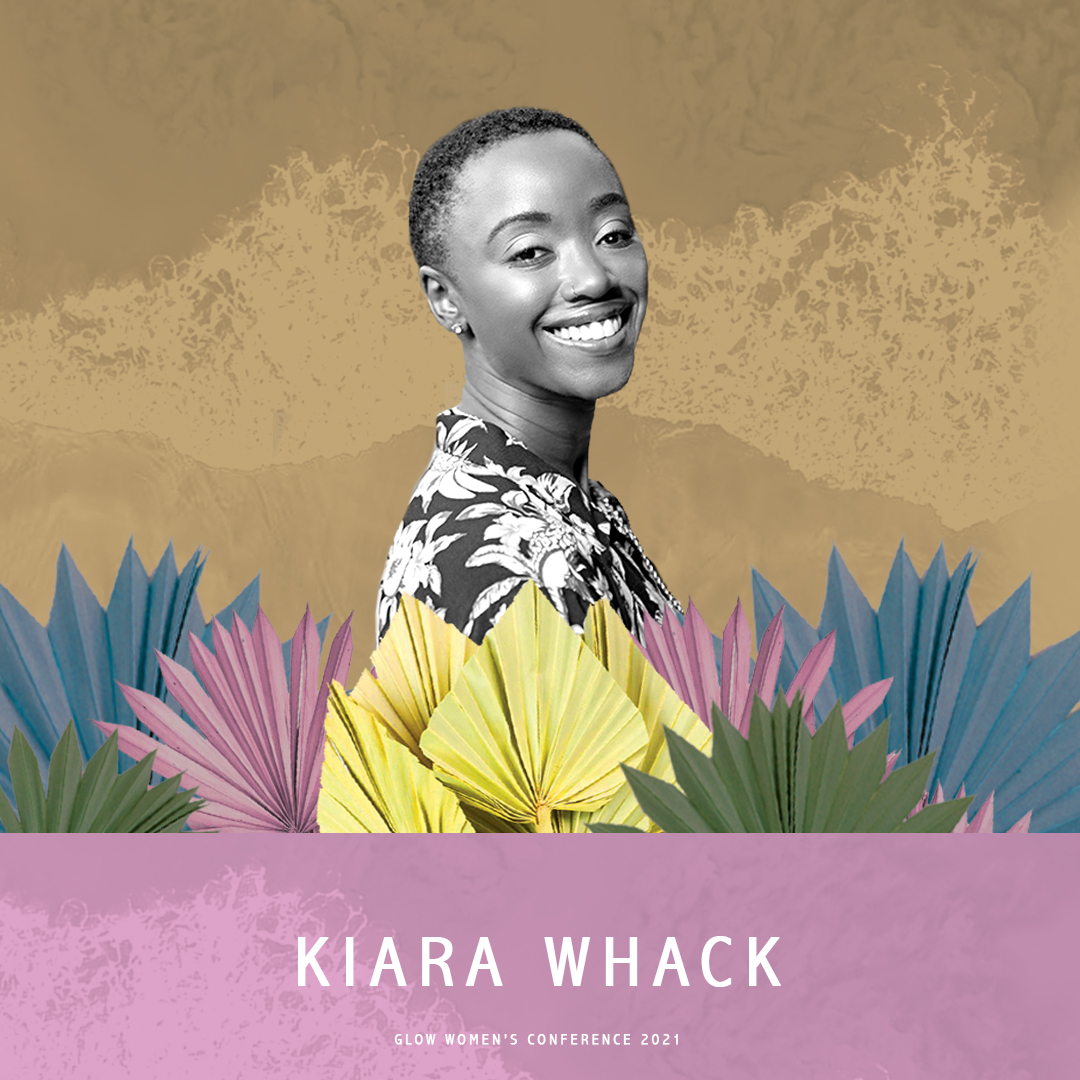 Chef Kiara
Kiara Whack is a chef, certified nutrition coach, and entrepreneur who educates like minded individuals on how to make healthy living a lifestyle and not just a diet. Whack serves as the founder and CEO of Traveling Thyme Bomb, LLC. Through her company she guides people how to heal their mind, body, and soul through superfood consumption.
Tope Larayetan
Tope Abigail Larayetan is a passionate advocate for women's rights and mental health through her writing and volunteering. She is currently MFA student of poetry at Old Dominion University and holds a B.A in English from the University of Lagos, Nigeria. She was one of the top 100 poets in the Nigerian Students Poetry Prize (NSPP) three years in a row.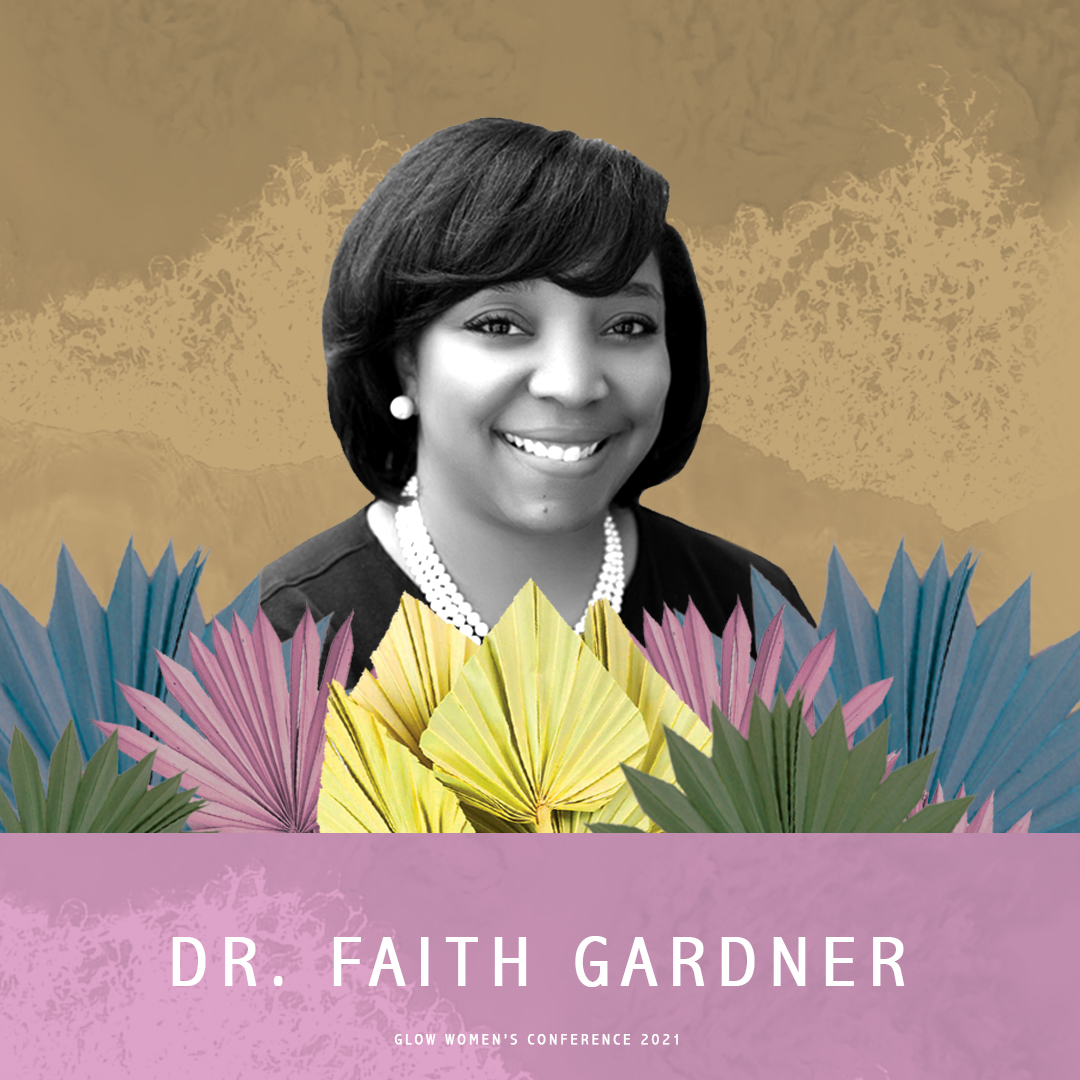 Dr. Faith Gardner
Dr. Faith Lockett Gardner is a Board Certified Pediatrician who practices at Triad Adult and Pediatric Medicine, Inc. (TAPM) in Greensboro, NC. Dr. Gardner holds various positions in both the local community and within the Pediatric medicine circle. She is driven every day by her definition of success, which is knowing God, what He desires for her life, growing to her maximum potential, and sowing seeds that will benefit others.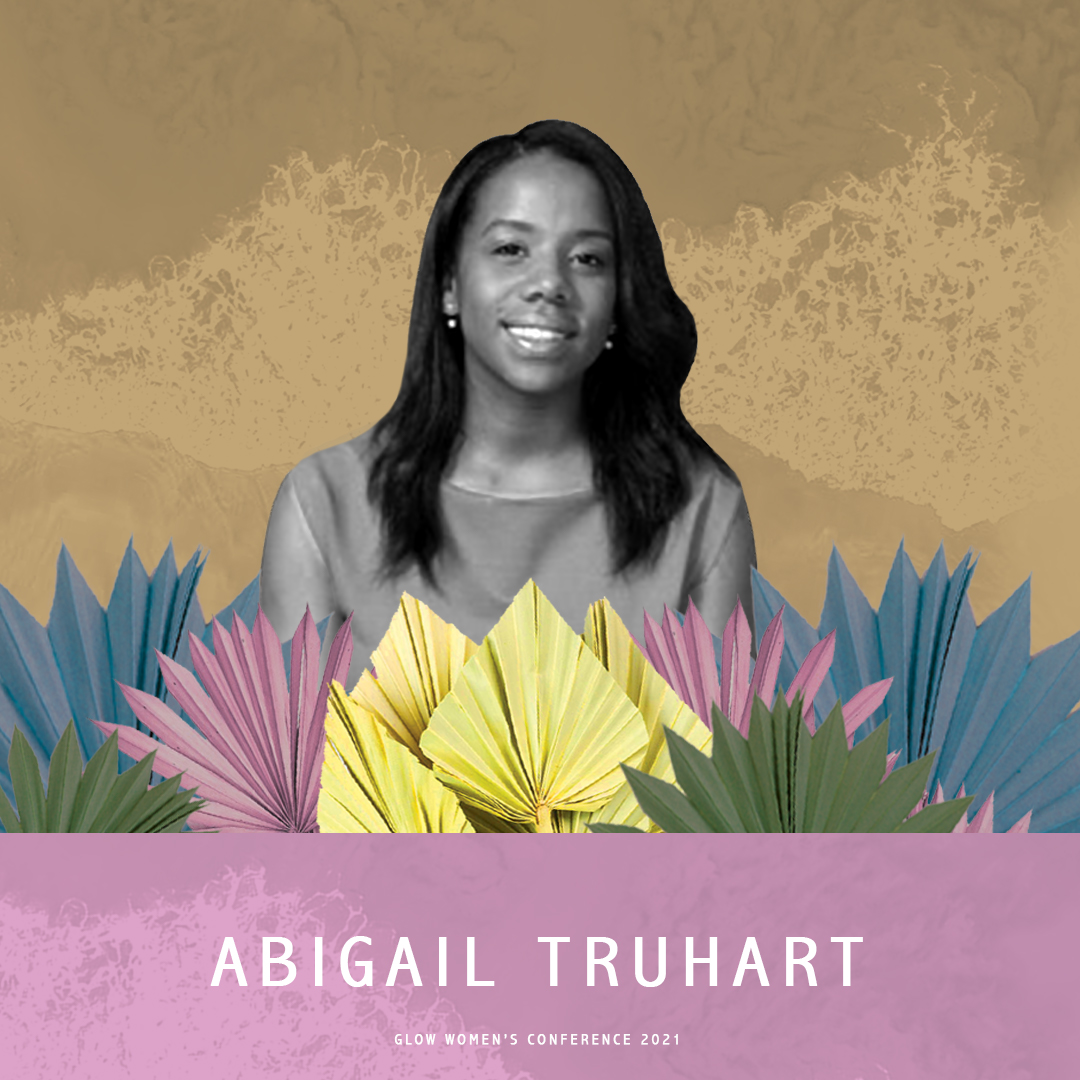 Abigail Truhart
Abby Truhart is the Director of Advocacy for the Credit Union National Association in Washington, DC. Abby has curated and led national grassroots action campaigns, resulting in policy changes in the healthcare industry that effect millions of patients and physicians. She also has invaluable experience volunteering for organizations that work for the betterment of women and children in DC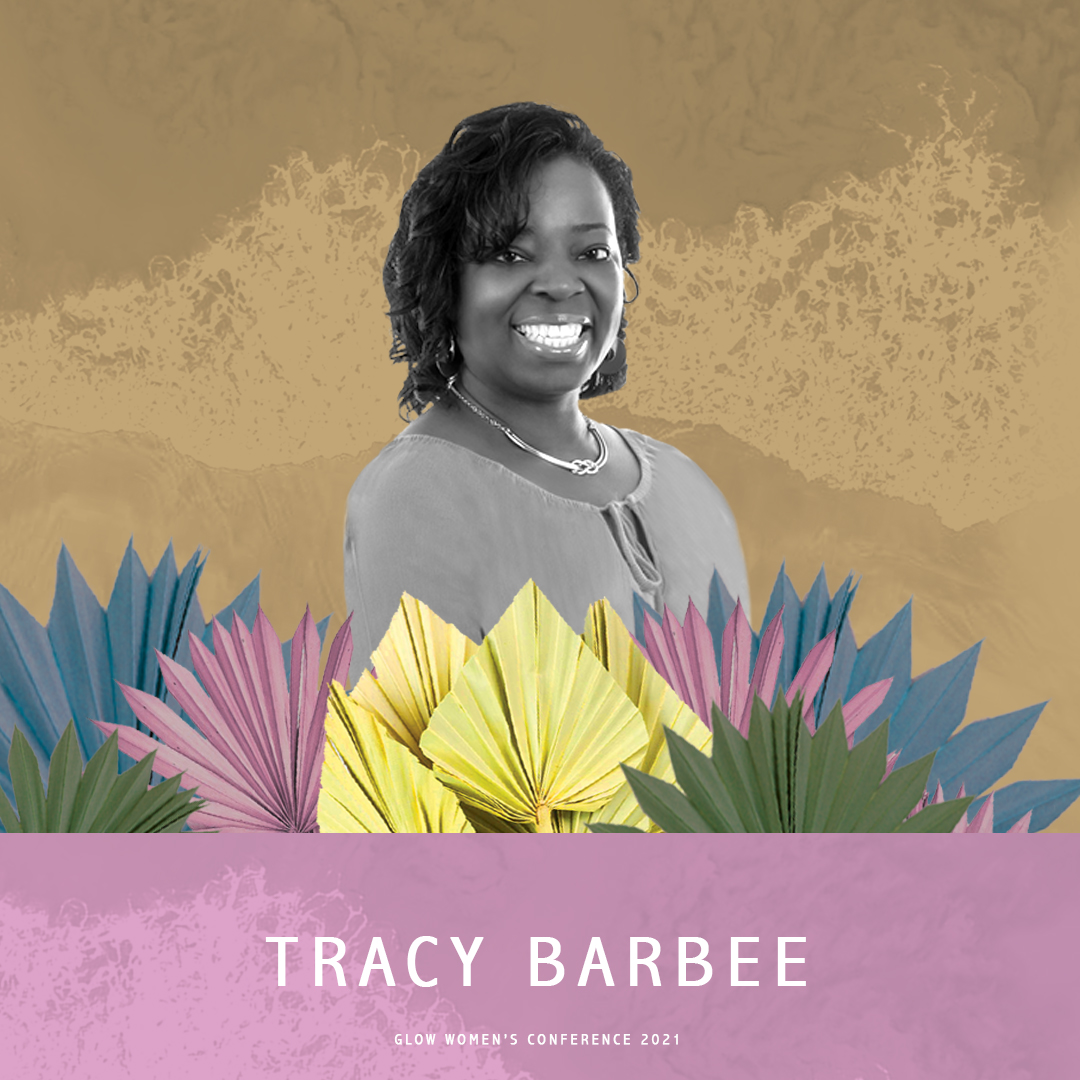 Tracy Barbee
Tracy M Barbee is a licensed Marriage & Family at Fountain of Hope Counseling Center LLC, a Counseling Center that takes a holistic approach to helping individuals, couples, and families. Tracy is the co-founder of The Marriage Builders, a counseling service were she and her husband offer a variety of services designed to assist couples with laying the foundation for a prosperous relationship or with replacing a crumbling foundation with a strong new groundwork.
Tracy has over 25 years counseling experience in the mental health and marriage and family field. She has worked in a variety of agencies and capacities with diverse groups of people throughout metropolitan Atlanta and Hampton Roads area. Tracy also has 10 years of experience in social services delivery, working as a case manager and CPS supervisor. Tracy's greatest desire is to serve the people of God and see them realize their potential in Him.
Doe Jones
With her angelic voice and soulful sound, inspirational singer and songwriter DOE (a.k.a. Dominique Jones) is is a refreshing presence in the music industry, today. DOE is a multi-layered artist who is ready to bless the world with her authenticity, incredible talent, and an undeniable musical gift will allow her to have lasting impact on all who hear her sound.
DOE's first album, a self-titled EP, is available now and features the hit single "Brighter". The EP, which features award winning producer Daryl Howell, is a rich, neosoul, eclectic soundtrack of her life that she is eager to share. "It's a very vulnerable album for me. It is me talking about my life and what God has shown me, without being super 'religious,'" DOE admits. "I feel this is where I am supposed to be. I'm going to take this journey hand-in-hand with everyone and it's going to be a learning experience. I'm excited about that." DOE is excited to share her sound with a broader audience and be able to positively impact lives through the sound God has given her.
Pastor Jane Evans
Jane Evans is one of the rising voices of this generation. She is sought-after for her insightful teaching and wisdom. A dynamic speaker, author, leader, motivator, mother and wife, she is valued for her warmth, candor and humor. Jane's remarkable openness, perception, and sense of fun give her a unique connection to the struggles facing ordinary people. As a result Jane communicates easily and dynamically to people of all ages, tackling issues many would rather avoid. Jane has a passionate desire to powerfully influence the lives of others.
Born in England, raised in Australia,
Jane now resides in Atlanta, Georgia and is a devoted mother to Mark, (and his gorgeous wife Lauren) Nathan, (and his equally gorgeous wife Chloe) and Benjamin, and adoring grandmother of Judah Brave.
Charity Maddox
Charity Maddox began her fitness journey in 2016, where she started teaching for her local community. She became a licensed instructor in 2019 and taught in many different areas in North Carolina. After teaching during the pandemic, she created the MaddFitness Program that allows individuals to access fun and enjoyable classes from the comfort of their home. MaddFitness offers four different classes: MIXXEDFIT, Trap N Tone, Madd Booty and R&B and Stretch.
Charity received her Bachelors in Supply Chain from NC A&T SU and her Masters in International Business from Hult International Business School. Outside of instructing, she works as a project buyer for a global trucking company. She has a mission to bring people together while creating a fun and inviting fitness experience.
Session 1
Wednesday @
7:30PM
Pastor Lydia Osborne
Session 2
Thursday @
9:00AM
GLOW Fitness with Charity Maddox
Session 3
Thursday @
11:00AM
GLOW Marketplace Talk
Session 4
Thursday @
07:30PM
Pastor Janeen McBath
Session 5
Friday @
09:00AM
GLOW Health with Chef Kiara
Session 6
Friday @
11:00AM
Pastor Jane Evans
Session 7
Friday @
12:00PM
GLOW Marketplace Speaker: Congresswoman Lucy McBath
Session 8
Friday @
07:30PM
Co-Pastor Susie Owens
Session 9
Saturday @
08:00AM
Feed the City X Community GLOW Up