GLOW - October 12th - 15th, 2022
Ladies, it's time for GLOW 2022 and we are thrilled to be back in the company of our sisters! We have been waiting to gather together with each of you. The GLOW community is one of faith sustained by the beauty of powerful and purposeful sisterhood that exists when women of God gather.
As we approach our gathering, please pay close attention to our schedule and sessions. Our conference host, Pastor Janeen McBath and Lydia Osborne have created a line up to repair our hearts, renew our souls and challenge our perspectives. In addition, sis, you know we will have RENEW HER merchandise for you to add a little bit of GLOW style to your wardrobe. As we approach our gathering, please pay close attention to our schedule, sessions and any updates.
Keep GLOWing and don't forget to tag us @crcnorfolk with #GLOW22 this October 12th – 15th  so we can shout -out all our ladies in the place with style and grace!
Glowing together,
"We are a glorious reflection of Jesus, we are made to shine by His design" Ephesians 4:24
Get Well Soon
Get Well Soon is committed to creating a fun and welcoming environment for self-care and healing. Come join us for some soft yoga, guided meditation, and journaling. Don't forget your yoga mat!
*Ticketed event with limited availability*
Candle Experience with Sugar and Grace Co.
Enjoy light refreshments and lots of fun as you curate your own custom candle with Sugar and Grace Co. This is a private candle making experience with limited spots available! Be sure to grab your ticket today!
*Ticketed event with limited availability*
Register Today
ALL SESSIONS ARE OPEN TO REGISTRANTS ONLY
Virtual Access for Registrants ONLY on Thursday & Friday
Schedule
All sessions are held at Calvary Revival Church
5833 Poplar Hall Drive, Norfolk, Va. 23502
Virginia Beach | Westin
Norfolk | Glasslight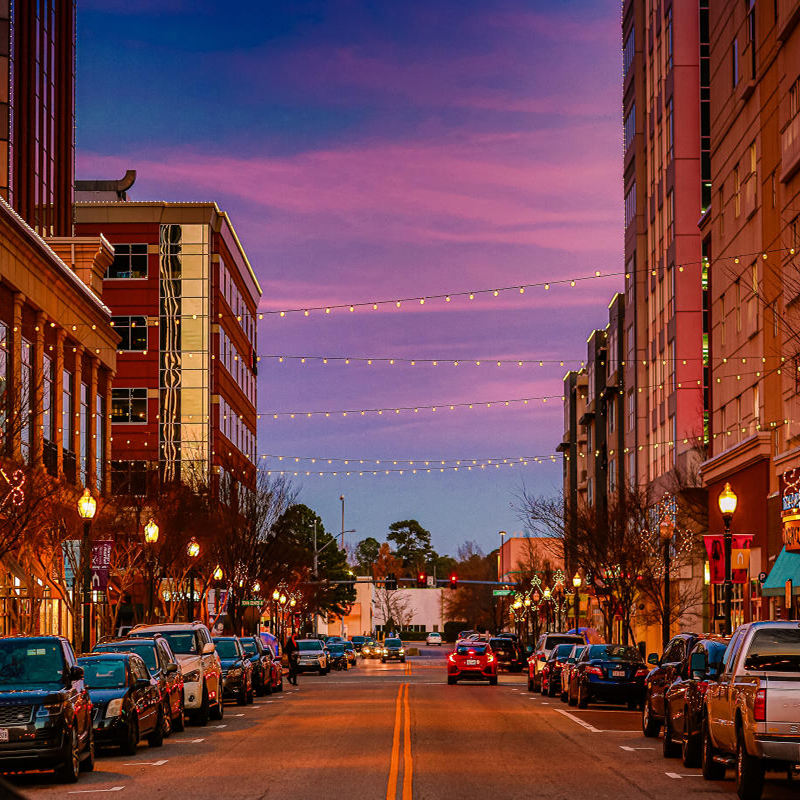 Virginia Beach | Town Center
Norfolk | Selden Market
FAQ
Wednesday October 12, 2022
Wednesday 10/12 @ 6:00PM
Thursday 10/13 @ 11:00AM
Friday 10/14 @11:00AM
Sunday @ 9:00AM / 11:00AM
Wednesday @ 6:00PM

Thursday @ 7:30PM

Friday @ 7:30PM
45 mins before each sessions
Of course. We've got you covered. All of our registrants will receive a link to the sessions on Thursday and Friday.
No. In order to get into the conference you will need to register online or in person.
Yes. Please visit our registration table for more information.
Yes, student family ministries will provides service to your kids up to 5th grade. Please register them online. Students in middle and high school are welcome to volunteer with student family ministries.
No but they will need to get a wristband from our registration desk and wear the entire conference to get in and out.
Of course. Stop by to see us at the GLOW SHOP
Yes. We are volunteering with Feed the City so meet us at Calvary Revival Church at 8AM on Saturday October 15th
October 12th – 15th, 2022